Chogyam Trungpa Digital Library
The original teachings of one of the most important and influential Buddhist teachers of the 20th century, in audio, video, and transcript formats
Photo: "Leaning In" by Robert Del Tredici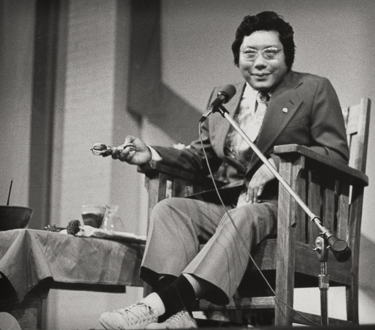 Photo: "Leaning In" by Robert Del Tredici
Access a growing media collection of public talks and teachings with searchable transcripts and captions. Browse or search the recordings, explore stories and other resources for education and enjoyment.
Photo by Rachel Homer
The Inaugural Collection: Naropa University
The Naropa Collection contains over 170 talks -- on Buddhism, meditation, the arts, psychology, contemplative education, and other subjects -- given by Chogyam Trungpa at Naropa University during the founding years of 1974 to 1985.
Learn More
Subscribe to Our Newsletter
Updates on new additions to the library, articles, and events.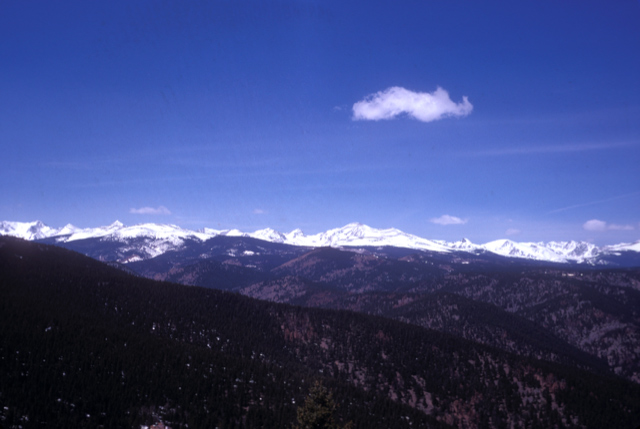 Photo by Chogyam Trungpa
Support the Library
Your donation allows a worldwide audience to experience the teachings of Chogyam Trungpa Rinpoche.
Donate