Chogyam Trungpa Digital Library
The original teachings of one of the most important and influential Buddhist teachers of the 20th century, in audio, video, and transcript formats
Photo: "Leaning In" by Robert Del Tredici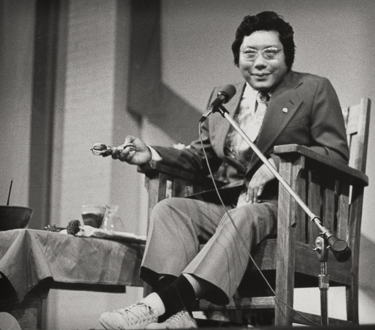 Photo: "Leaning In" by Robert Del Tredici
Access a growing media collection of public talks and teachings with searchable transcripts and captions. Browse or search the recordings, explore stories and other resources for education and enjoyment.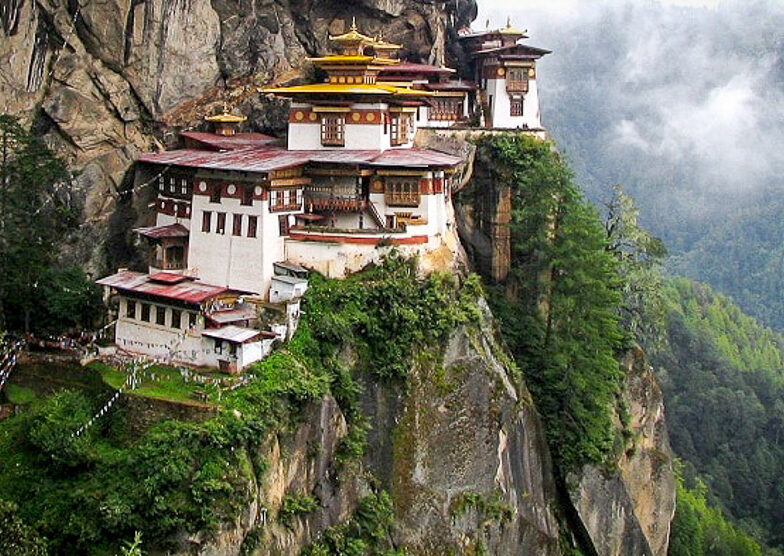 New Release: Sadhana of Mahamudra
Barry Boyce introduces the original 1975 teachings on the powerful and poetic sadhana with a new article, "Breaking Through in the Cave at Taktsang: The Birth of the Sadhana of Mahamudra." Also included are playlists of the talks and rare video.
Explore the seminars
Subscribe to Our Newsletter
Updates on new additions to the library, articles, and events.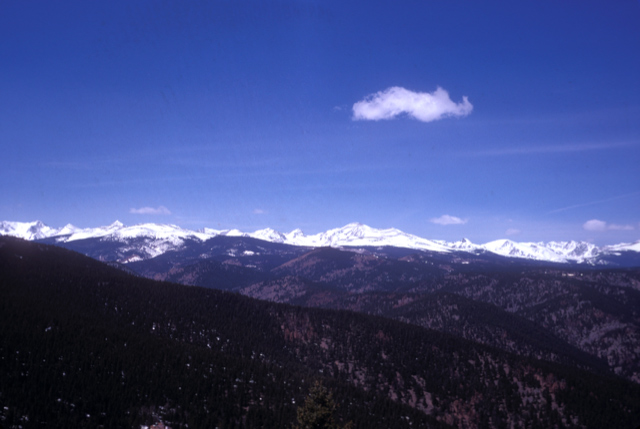 Photo by Chogyam Trungpa
Support the Library
Your donation allows a worldwide audience to experience the teachings of Chogyam Trungpa Rinpoche.
Donate